material-trading.com > EN
Trading Partner from Austria with products from Austria
Wear protection with Adhesive Blocks
Adhesive blocks will be used against wear and to keep the friction coefficient on a certain level to reduce the slip effect.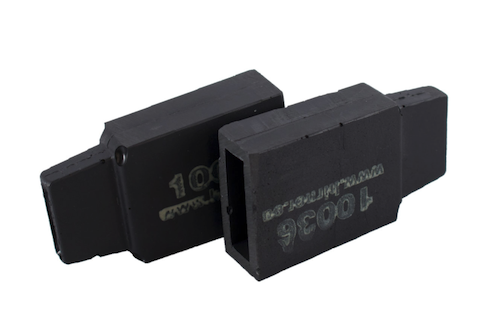 Wear protection with Lubrication Blocks
Lubrication Blocks are used to reach a dry and continuous lubrication with long term maintenance free work. You can use Lubrication blocks with Molybdenum, Graphite or Boron nitride as lubrication agent.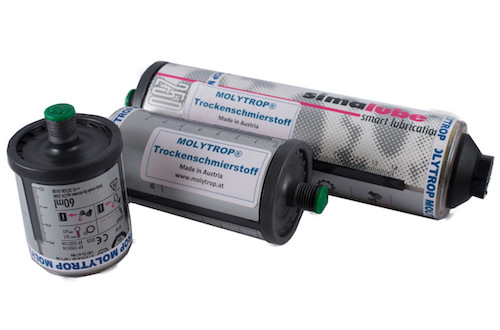 MOLYTROP® - Dry lubricant "liquid"
MOLYTROP® is a recipe with MoS2 and works with the principle as a minimum lubrication, without containing mineral oil. MOLYTROP® can be used with standard lubrication-systems and can be also applied by spraying or brushing. Thanks to its flow characteristics, maintained by special components, MOLYTROP® is only fluid in the moment of application and later reacts as a dry lubricant.
Tribological Lacquer
A monoconstituent lacquer for tribological surface coatings. Protection of friction-locked connection elements against damage due to material extension.
Cable Lubrication
Reducing friction forces within cables between strands that occur during bending. Re-lubrication of cables is performed by dry-lubrication blocks. No contamination of cable through dust and particles by dust binding oil and grease.
This could be YOUR product
Are you searching for a new distribution channel? Contact me at any time. Let's evaluate our common potential!
We take care of your plant in view of operation and maintenance.
Being a small company allows me to react promptly to your request. I have compiled know-how of different applications for more than 2 decades. Innovation is my highest priority. It is my duty to impress customers day by day. Listening to the voice of the customer, to define the right product for each application. My main target is to satisfy each customer and I guarantee individual service for everybody.
The products convince with easy handling, very excellent performance and high efficiency.
Knowledge
I can give support for Plant Engineering, Purchasing, Project Management and Sales with knowledge from more than 2 decades of working on the international market.
Consulting
International know-how to support you with strategic purchasing and sales concepts. You can use this for Machine-, Plant Engineering and Heavy Industry. With personal service, I will prepare concepts for implementation.
Machine-, Plant Building and Heavy Industry
Preparation of strategic purchasing- and selling concepts.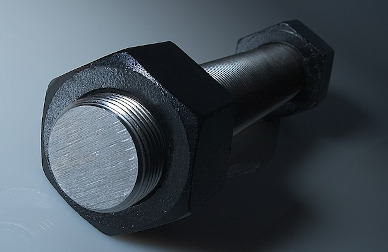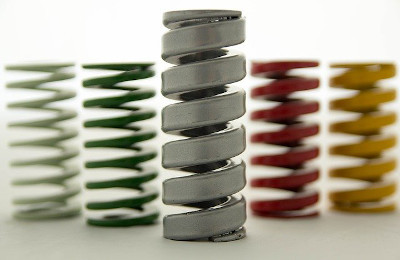 Trading with Wear Protection products working as Lubricants for company "
hirner technical products
" – an Upper Austrian company from Kleinreifling.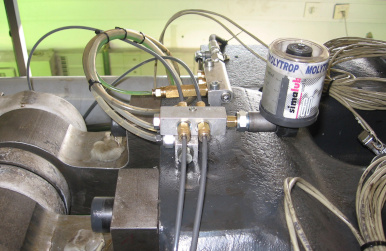 You wish to get more about me …
My company presentation informs more in detail about the products.
Your advantages by working with
MA

Material-Trading
My offer comprises Engineering, Purchasing, Project Management, Sales and Technical Expertise/ Support for operation and maintenance of plants on customer or operator side. You will face a reduction of contacts and obtain a better Life-Cycle-Management.

Purchasing and Management



Frequently asked questions
For further questions, I am available by email or phone.
Which products is MA Material Trading promoting?
Products of "hirner technical products". Send us your application and we can evaluate our common potential.
Are your products also available in Germany or only in Austria?
I operate internationally and deliver the products worldwide.
Do you have additional services, besides Purchasing/Sales in your company?
I additionally provide support in Engineering, Project Management, and Life-Cycle Management.
Details about hirner technical products
MA Material Trading from Austria
Contact +
new partnership!
Are you searching for a new sales channel? Please contact me for a partnership. Next we will evaluate our common potential.